Becoming a reseller
Becoming a THALAC reseller
Would you like to become a THALAC reseller or discover our range of protocols and treatments for beauty professionals?
Contact the sales manager for your region (list below) or contact us via our contact form.
Why become a partner?
Inherited from a long experience in professional care, THALAC protocols and cosmetics are unique and benefit from the exceptional qualities of the marine environment. Their visible results and effectiveness are recognised in more than 2,500 beauty institutes and spas in France and throughout the world.
Our strength: to establish a real partnership and to support you effectively in your development (training, shop layout, customer loyalty, etc.).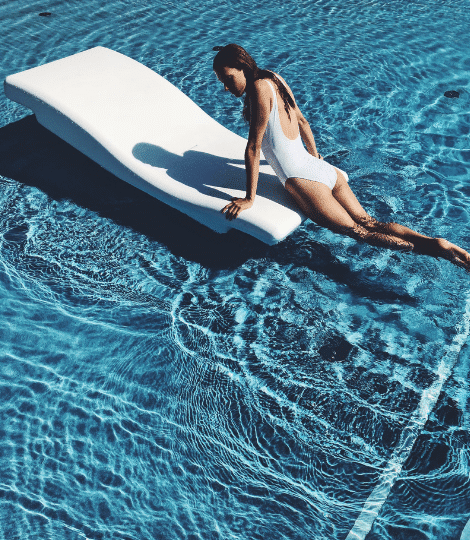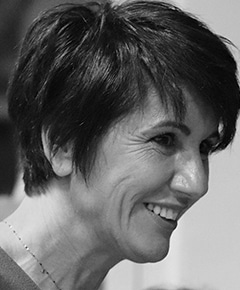 Jacqueline Varennes
Commerciale
Thalac – Vita Liberata – Les secrets de Louise
Tel. : 06 99 09 03 41
Mail : jacqueline.varennes@thalac.fr