THALAC, concentrated
marine care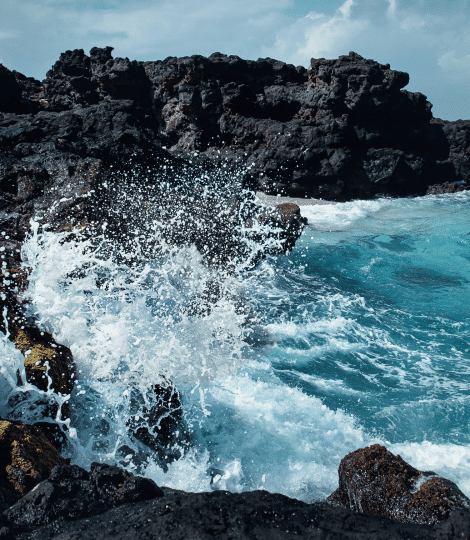 Marine energy
An inexhaustible source of benefits, the sea has always been a source of inspiration for THALAC.
Both relaxing and energizing, the sea inspires THALAC's formulations for the beauty of your skin. Our cosmetic treatments are developed from a unique concept based on the interaction of marine and plant active ingredients. Our formulas are exclusive.
Our ingredients are all rigorously selected by our experts, guaranteeing effective formulas designed to beautify your skin, but also to give you pleasure in using them.
The art of expert hands
Traditionally, manual therapies offer the best way to treat and relieve pain. Authentic and attached to the use of natural methods, the THALAC brand develops manual manoeuvres combining the expertise of thalassotherapy and physiotherapy with innovative care techniques.
THALAC passes on this know-how to your beautician through exclusive treatment protocols. In her hands, tensions are relieved, a feeling of well-being invades you and the results are obvious.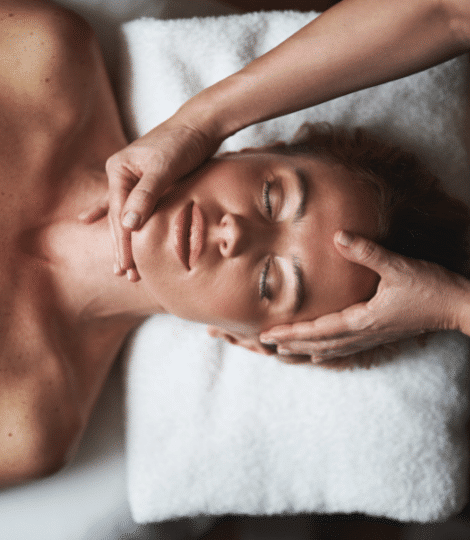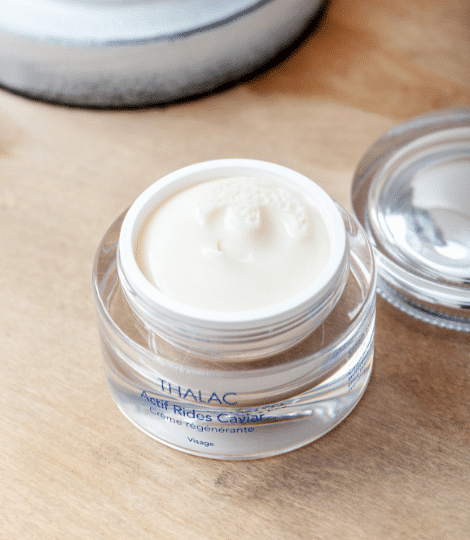 The science of effectiveness and results
Our products are created and manufactured in France in our laboratories, located south of Lyon. Our credo? effectiveness and pleasure. Because your safety is of paramount importance to us, we rigorously select ingredients that respect your skin and guarantee high tolerance.
Our source of effectiveness lies in the synergy of cosmetic care provided by our beauticians and the creation of a complete home care routine to perfect the results of our protocols.

The sea, an inexhaustible
source
of inspiration.