Our responsible actions
At Thalac, beyond words, our responsible commitment is lived and takes the form of very concrete actions.
From the outset, THALAC has been developed by men and women driven by one conviction: to draw the best from Nature for our skin. It seems essential to us to give back to Nature what it so generously offers us. Thalac is committed on a daily basis and through very concrete actions, inspired by our CSR commitments on the environmental, social and ethical aspects.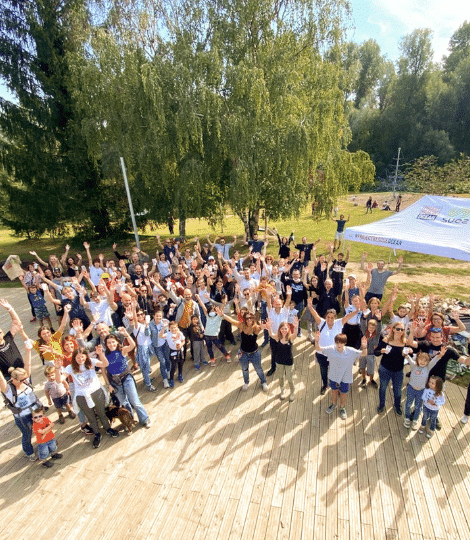 Support to Project Rescue Ocean
Thalac is committed to the "Project Ocean Rescue" association. This association, which has an international reach, aims to raise awareness among the general public and in particular the younger generation about the state of the seas and oceans.
"Less talk and more action" is the motto of Project Ocean Rescue. The association regularly organises clean-up actions, in which members of the Thalac team participate, such as during World CleanUp Day.
Support to Belle & Bien
At THALAC, we are convinced that beauty can help vulnerable people to improve their self-esteem. It is therefore obvious that we have chosen to support the Belle & Bien association, which works with women against cancer.
Since 2001, Belle & Bien has been supporting women who are facing the disease by offering them beauty treatments and helping to boost their self-confidence.
THALAC is committed to Belle & Bien through several actions:
Donations of products for the most sensitive and weakened skin, distributed to patients.
Involvement of our professionals in the running of socio-aesthetic workshops.
Raising awareness and mobilising our network of 700 beauticians to take part in this rich experience.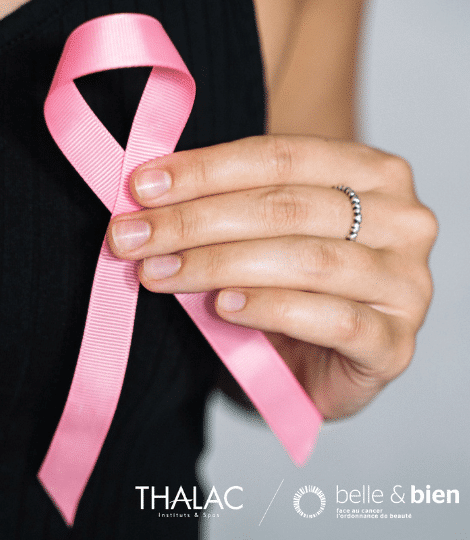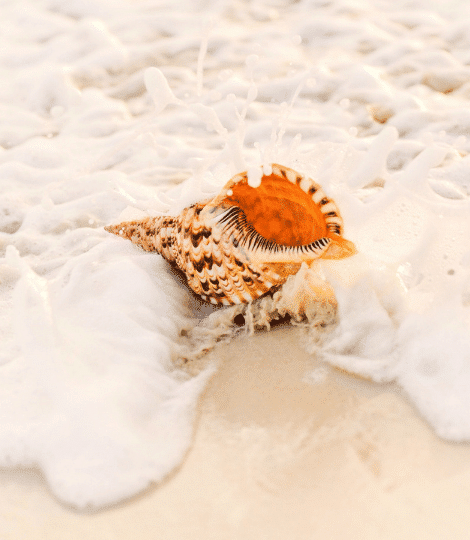 Upcycling
Upcycling is the recycling of materials from one industry into another with high added value. Aiming for zero waste, this practice reduces waste production.
The ostrashell (oyster shell powder) that we use in our Thalac formulas comes from oyster shells washed up on Brittany's beaches. Similarly, Aloe Vera leaves are recovered and used as compost for its cultivation.
Fair trade
When we cannot source our products in France, our laboratories give preference to suppliers certified by Fair For Life. This association aims to ensure fairness between producers and employees throughout the world.
Thus, Thalac Argan oil is directly produced by the Berber women of the Tazghlilite Village, in the South West of Morocco. Our partner producer is committed to maintaining the local economy by creating sustainable and fair jobs for the women of the region.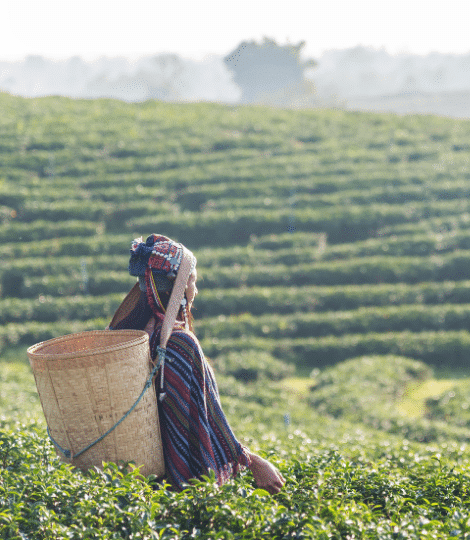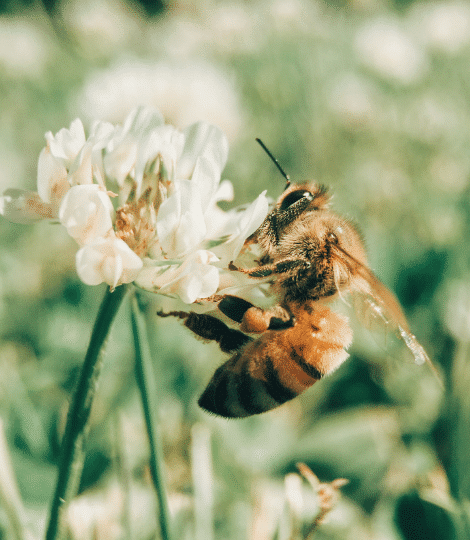 Green ingredients
We are committed to growing crops rather than wild-caught ones and we ban the use of protected plant species. We source mainly ethical raw materials and have built up our own database of green ingredients.
Eco-responsible packaging
We select eco-responsible packaging with a reduced ecological footprint: PEFC certification (paper from sustainably managed forests) and Imprim'Vert (printing using vegetable inks).
We give preference to labelled partners of European or French origin. For example, for Thalac Bio we have selected a bottle that is 100% recyclable and 0% waste thanks to a new technology: Air-Free.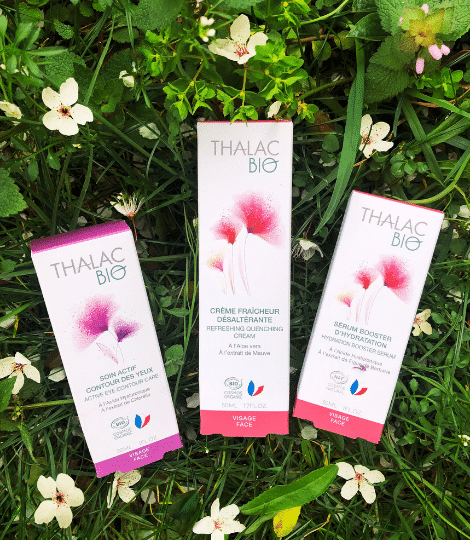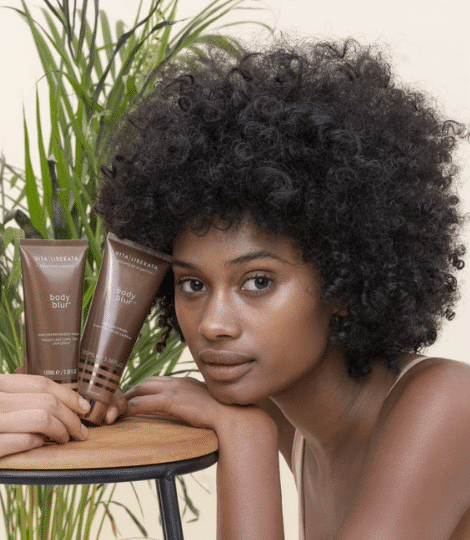 Selection of committed partners
In order to offer our Beauty Salon and Spa customers a portfolio of brands in line with our values, the selection of our distributed brands is based on the commitment of our partners through their CSR policy.
Vita Liberata shares with us a strong societal commitment through its support to the Skin Cancer Foundation. Its objective? To raise awareness of the risks of skin cancer through a massive "bronze safely all year round" communication campaign (link to their "bronze safely page")