Our team by your side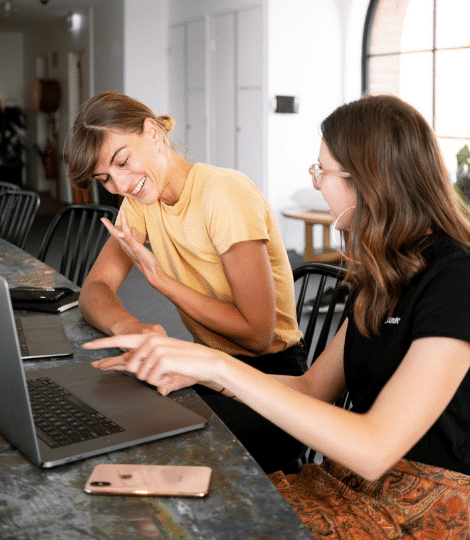 A commercial relationship based on trust and proximity
Les Instituts de Beauté et Spas ne sont pas des Beauty salons and spas are not like other shops. Customers come for a beauty treatment and leave feeling better and more confident.
This is the magic of the beauticians. Their hands massage, caress and comfort. And what the beauticians do for their clients – commitment and generosity – each of our Thalac sales representatives wishes to give back.
Based on proximity, listening and trust, this quality relationship encourages a mutually beneficial collaboration.
Aesthetic specialists, sales representatives and trainers
All qualified in beauty care, the Thalac sales assistants are both trainers and sales representatives. This global approach, allowing beauticians to have a single contact person, aims to provide comfort and efficiency.
All the growth levers of Beauty Salons and Spas are covered: training in treatment protocols, training in cabin products and sales, training in product sales, merchandising advice, advice on pricing and promotional policy. Our plus ? tailor-made training, on site, saving time and energy for beauticians and their teams.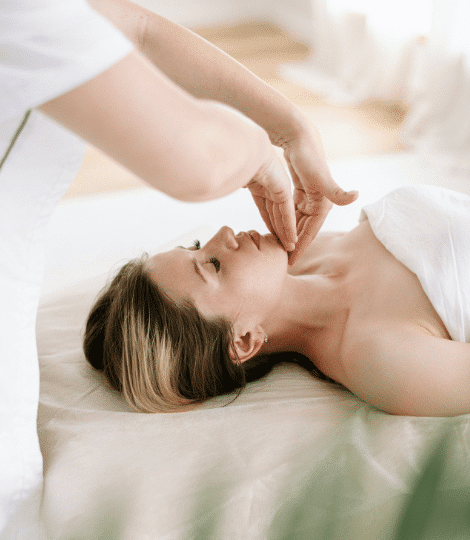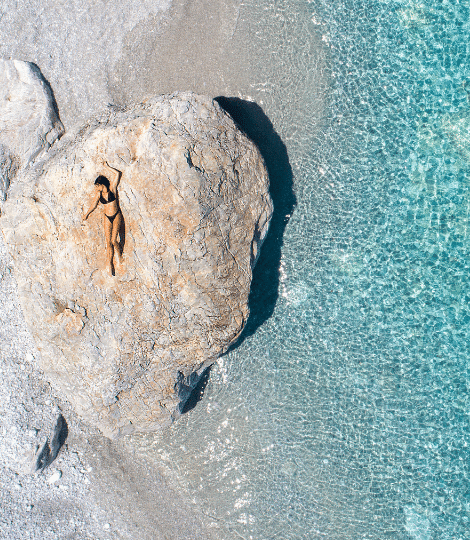 Flexible commercial conditions with no constraints
Because a commercial relationship is built over time, we do not impose a minimum number of orders and ensure that the volume of orders is adapted to the institute's potential.
Privileged exchanges between beauticians and our laboratories
Event days are regularly organised in the regions. They bring together our customers and the teams from our laboratories: sales, customer service, marketing, R&D and general management.
It is a privileged moment, favouring the exchange of good practices, ideas for new products and protocols and also a time for sharing the TTHALAC culture: marine energy, technicality, efficiency and naturalness.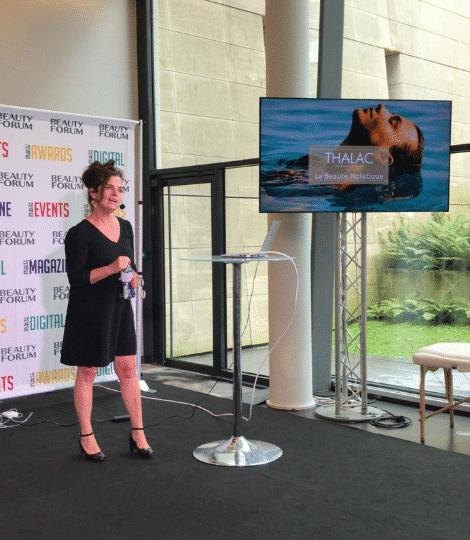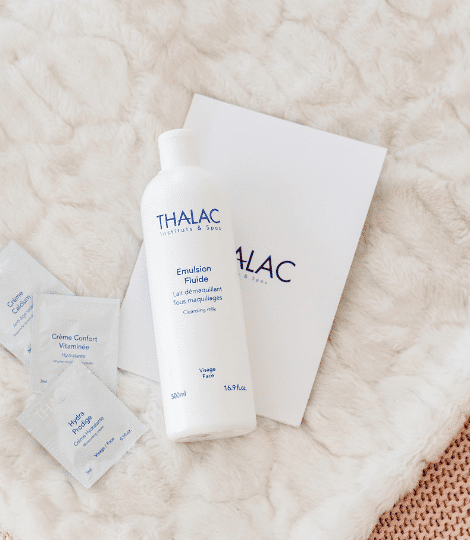 Tools adapted to boost sales
In order to assist beauticians, a wide range of tools is offered: training booklet with step-by-step instructions on our cabin treatment protocols, posters, window signs, kakemonos, shelf stoppers, merchandising plan, margin calculation table for each protocol, price recommendations for cures and products, promotional actions, samples, testers, treatment equipment, etc.