Our commitments
A commited team
Thalac relies on the collective and the commitments of Laboratoires Sicobel.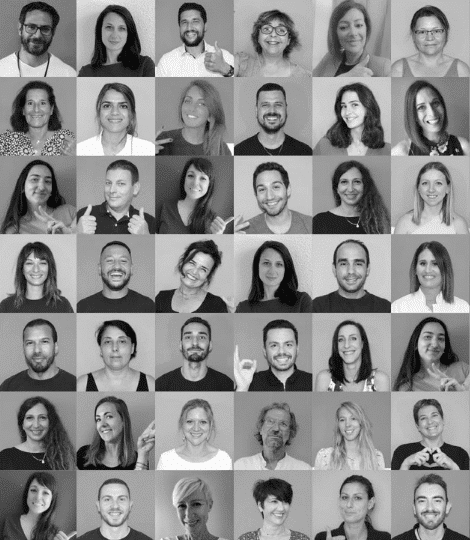 An original managerial approach
At Thalac, we have opted for autonomy and accountability. The sales team is organised in a "self-management" manner, reporting directly to the general management.
Less hierarchy, more mutual aid and sharing of best practices. The result is a Thalac team that is committed and full of energy!
This culture, which promotes trust and the pleasure of working together, is the cornerstone of our relationship with our beautician clients.
Build to last
La pérennité de la marque Thalac, de nos clients et de nos Laboratoires est essentielle. Chaque jour, nous The sustainability of the Thalac brand, our customers and our laboratories is essential. Every day, we work to continuously improve our products, our processes and our organisation.
We are developing our capacity to adapt while maintaining our focus on our mission: to offer products that are good for the skin, good for the planet, at the service of demanding customers and consumers..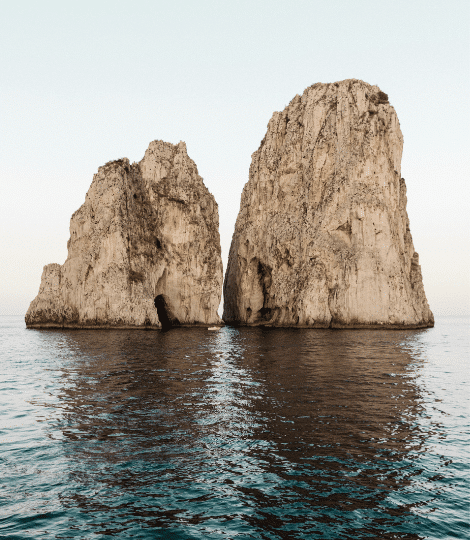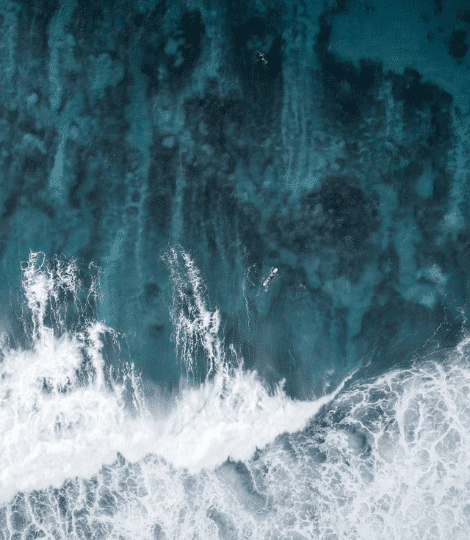 Responsible
Our Laboratories are committed to working with beauty salons and spas to offer a portfolio of brands that have a lower ecological impact and are accessible to as many people as possible.
We are committed to a CSR policy aimed at a greener economy to ensure the future of generations to come. 
Company in motion
Notre organisation encourage l'agilité et l'adaptabilité Our organisation encourages agility and adaptability to make a difference in fast-moving cosmetics markets.
Decision-making processes are short, as close as possible to the customer and the business experts ("he who knows does"). Exchanges are encouraged in order to promote initiative and creativity.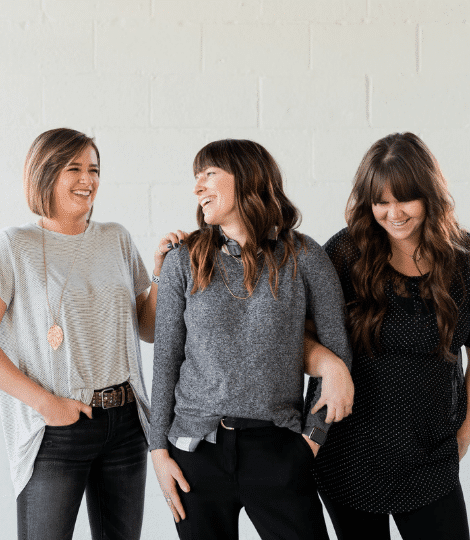 Quality of the relationship
"We are [much] more intelligent together than alone". Knowing how to listen, knowing how to say things, knowing how to challenge oneself are all values cultivated on a daily basis at Thalac.
This is the basis for trust between employees and with our customers.
Our mission
Our Laboratories, through the Thalac brand, encourage social and environmental commitment by offering a range of natural, organic, safe and accessible products with a low impact.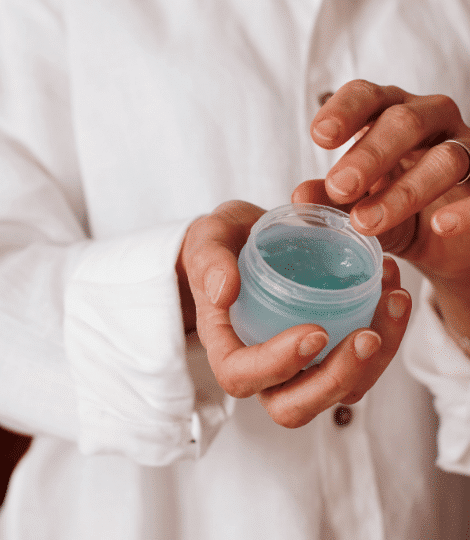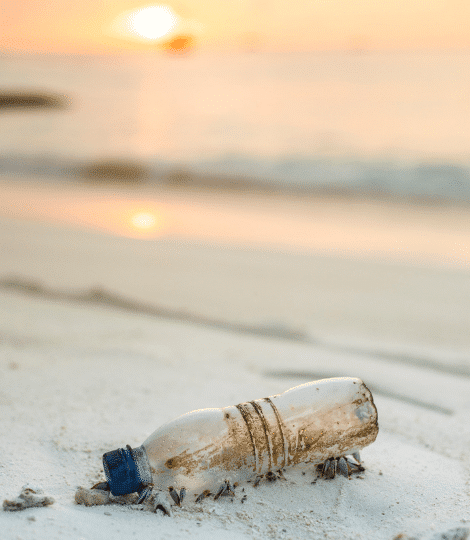 Committed to responsible performance
The challenge for any company in the 21st century is to combine economy with ecology. Our laboratories are committed to various environmental, social and ethical projects in order to make our contribution to a more respectful world.
Our CSR policy
Our 5 CSR commitments, below, guide and inform all our decisions: from the simplest (the choice of an ingredient), to the most strategic (the strategic development plan).
Governance: Integrate CSR into our governance; both in the choice of our operational actions and in our strategic development orientations.
Leadership and co-development: Promote an eco-designed product offer to all our stakeholders in order to preserve the planet.
Eco-production : Reduce our ecological footprint by manufacturing our products in France and favouring local partners.
Social performance : support, develop and grow human potential (employees, customers, suppliers, partners) in strict compliance with human rights.
Business ethics : defending fair and ethical behaviour with all our stakeholders.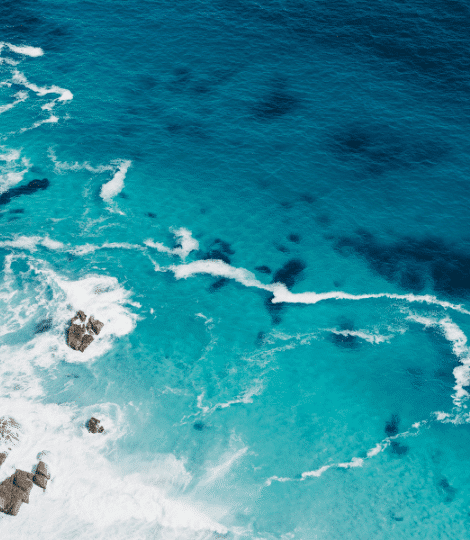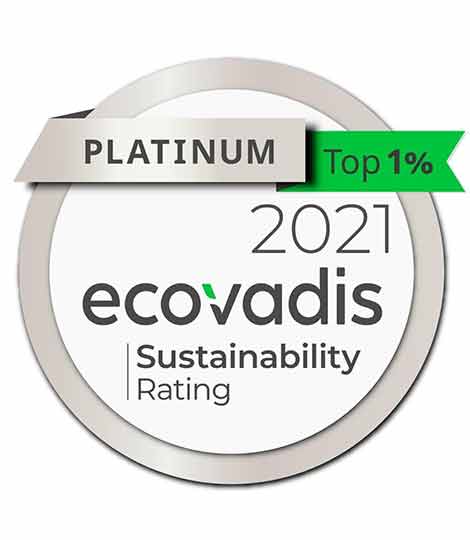 Our standards
United Nations Global Compact
ISO 26000 standard
Ecovadis assessment (Silver grade)
Extra Financial Performance Statement de Performance extra Financière