Our brand partners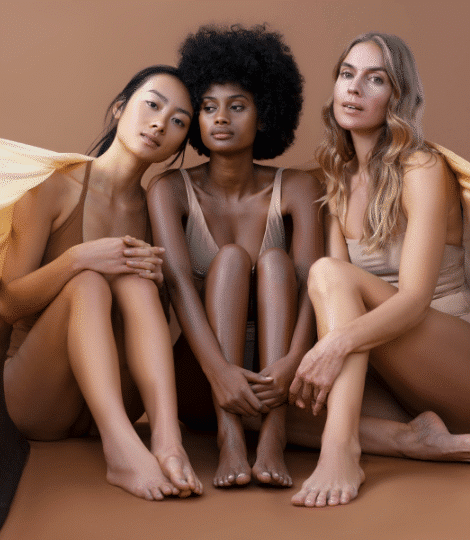 VITA LIBERATA
Vita Liberata enhances the complexion naturally with a complete range of self-tanners with innovative, organic, natural and vegan formulas.
Vita Liberata self-tanners offer a healthy tan that fades easily, without streaks, without demarcation, and without odour. The brand also offers a self-tanning shower to provide your salon with a top-of-the-range service and offer your clients sunshine all year round!
ACS PEN
A revolutionary new machine for beauty salons, the ACS-PEN Micro-needling is a micro-needling device that improves the appearance of the skin by stimulating and accelerating epidermal cell renewal in a natural way.
• Improved skin tone
• Reduction of wrinkles and fine lines
• Lightening of age spots
• Reduction of scars, enlarged pores
• Stretch marks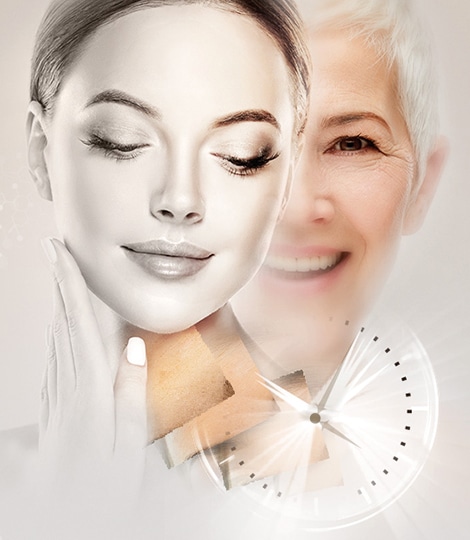 LES SECRETS DE LOUISE
Fall in love with these fragrances created by our French perfumers, combining authenticity and elegance.
Available in 12 eaux de toilette with fruity, floral, acidulous and sweet notes, floral, acidulous and sweet notes, they are adapted to to each personality and each desire!

• Made in the Luberon, in the South of France
• Delicate fragrances
• 100% recyclable boxes (PEFC certified)
OSMAE
Immerse yourself in the delicious and fragrant world of Osmaé and discover a sensory range of shower gels and hand creams with addictive scents through 7 olfactory collections.
Osmaé develops each of its products as a real perfume, with natural formulasandrare and precious ingredients: black rose, prickly pear, yuzu…
• 100% Made in France
• Natural formulas
• Pleasure of use