Our history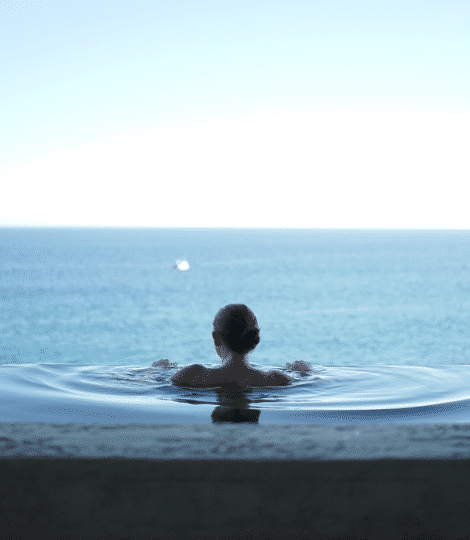 1983 : Creation of the brand in a Thalassotherapy centre
THALAC was born on the shores of the Mediterranean Sea, from the passion for the marine world shared by two men, one a doctor and the other a physiotherapist.
THALAC was founded on the conviction that the virtues of active marine ingredients should be combined with the effectiveness of exclusive manual treatment protocols inspired by physiotherapy.
Together, they launched the first Thalassotherapy centre in France, which was opened in 1983 at Cap d'Agde.
1991 : Creation of the THALAC cosmetics range
Based on the success of the treatment protocols developed for thalassotherapy cures with a reputedly demanding clientele, the THALAC cosmetics range was launched in 1991.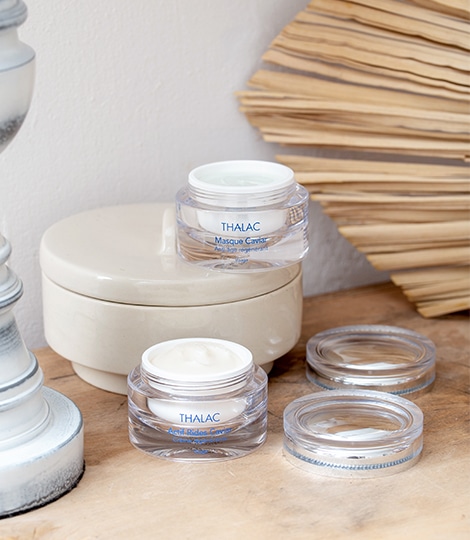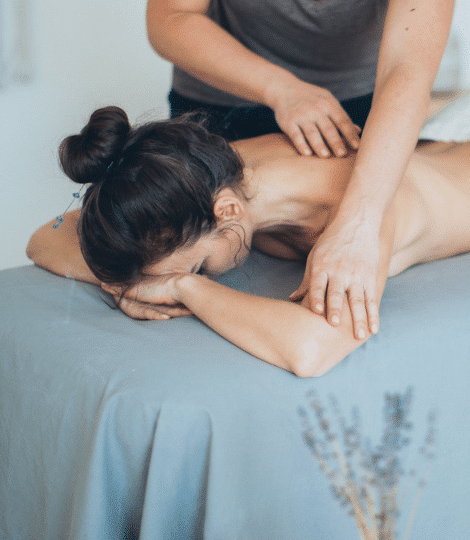 1997 : Success in Institutes and Spas
THALAC success remains undeniable. It is based on the synergy of manual techniques associated with innovative formulas, rich in active marine ingredients. THALAC is acclaimed by many Spas, Spa Centers and Beauty Institutes.
2020 : Creation of Thalac BIO
In order to allow Institutes and Spas to satisfy a new clientele in search of ecological products, our laboratories create THALAC BIO in 2020.
Inspired by nature, THALAC BIO offers a range of organic cosmetics, certified by Ecocert, Cosmos Organic and natural. Formulated and manufactured in France, each THALAC BIO product contains plant, flower and fruit extracts.