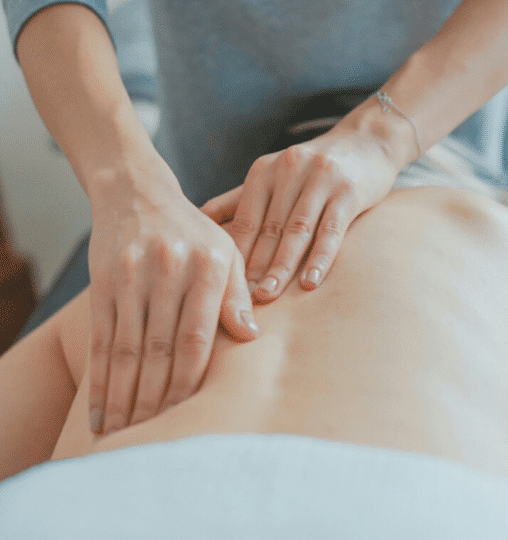 Relaxation Method
Thermal wrap
30min
Effective against contractures and back pain, this treatment combines a slow, deep massage to loosen and release tension in the lumbar and trapezius areas with a self-heating seaweed wrap for a detoxifying and relaxing action. The ideal treatment to erase fatigue and accumulated stress.
Skin type:Toutes les peaux
Results :- Releases tension points - Relaxes and relieves
$Recommended frequency:Cure of 5 sessions recommended: 2 to 3 sessions per week
Advised sale price :/
To continue care at home
Enjoy maximum well-being by taking advantage of the synergy between our products and treatments in our range.