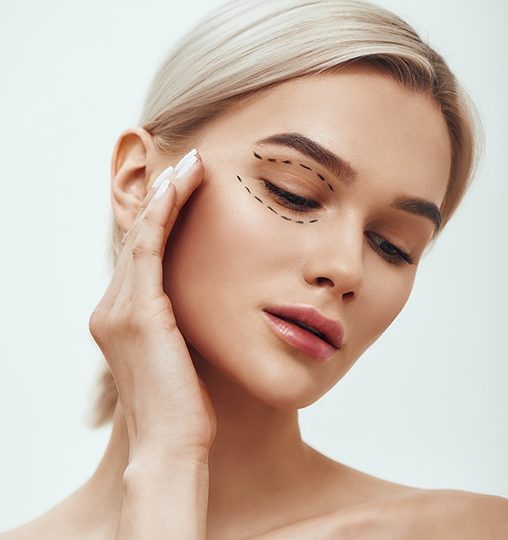 Lifting Care
Lifting, anti-wrinkle and relaxing
60min
A youthful revelation for your skin, this lifting treatment combines the best of marine active ingredients for visibly smoother features. The ideal treatment for a global firming action and an immediate lift.
Skin type:Toutes les peaux
Results :- Visibly tightens the features - Effectively firms and reshapes the oval of the face - Smoothes wrinkles and fine lines
$Recommended frequency:Cure of 3 sessions recommended: 1 session per week.
Advised sale price :/
To continue care at home
Enjoy maximum well-being by taking advantage of the synergy between our products and treatments in our range.