Our team testify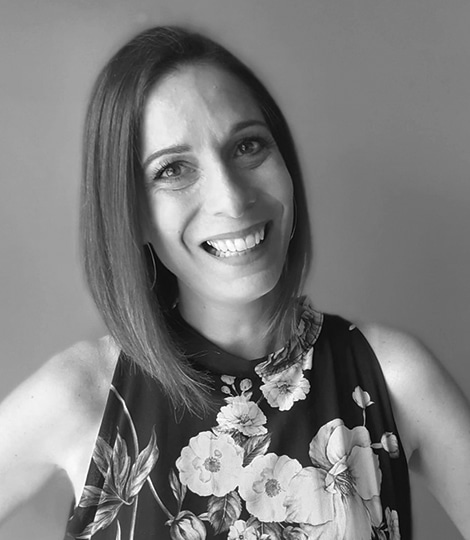 "THALAC, my favourite brand. I first chose THALAC as a beautician and I loved working with this brand which combines efficiency and sensory pleasure, and it also suited to the budget of all my clients.
It was therefore an obvious choice for me to introduce it to as many people as possible. And today, my greatest pleasure is to accompany you in the development of your institute, by training you in our manual techniques inspired by Kinesitherapy and by advising you on the presentation of the products. You are satisfied, I am satisfied.
My THALAC side: 13 years of addiction to the textures and scents of the products. »
– Nathalie Leveque, sales representative – Nantes and North West region
« The job of a cosmetics sales representative is fascinating. It gives the opportunity to evolve in a particular universe with its uses, its specificities and an exacerbated altruism. Isn't the beautician entirely focused on the well-being of others? THALAC is completely in line with this philosophy, by making its contribution to this search for general well-being. This is achieved through a permanent dialogue, but also by constantly taking into account the needs and expectations of beauticians. 
My THALAC side: undoubtedly the marine dimension of the products, which were created on the edge of the Mediterranean, near where I live. Didn't Baudelaire write "Homme libre toujours tu chériras la mer"? »
– Hayat Moussaoui, sales representative – Montpellier and South region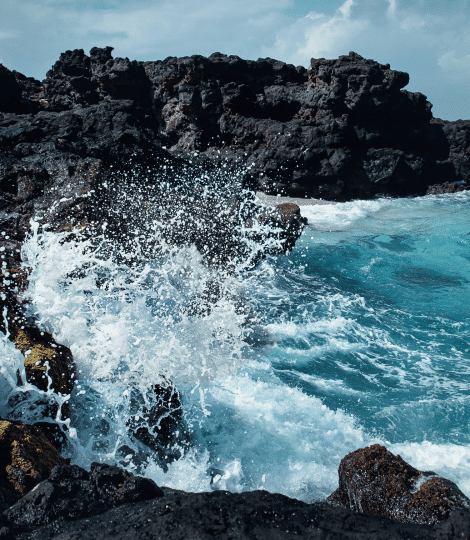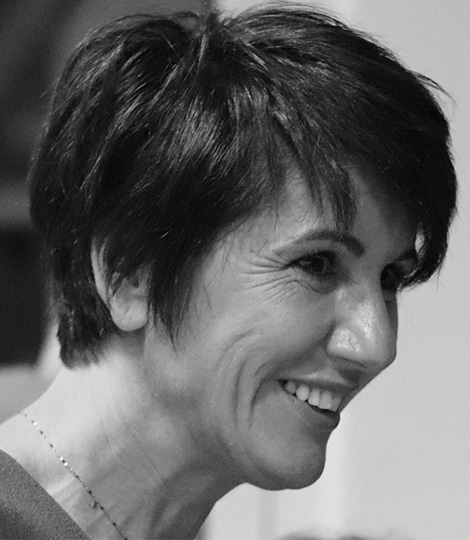 « Representing THALAC is a pleasure for me. I love our products, their texture, their olfactory and their guaranteed effectiveness! It's a brand that allows us, the sales team, to be close to our customers, to accompany them while creating a relationship of trust, and that's how I flourish.  
My THALAC side: the sea, an ocean of active ingredients!»
– Jacqueline Varennes, sales representative – Lyon and Centre region
« As a sales representative at THALAC, I attach particular importance to the personalization of our beauticians' requests for the well-being of their clients. We have this ability to create the trust that justifies the long-term stability of our good relationships.
My THALAC side: its technicality, its manual methods with immediate results. An exceptional initiative based on active marine products »
– Séverine Capron, sales representative – Paris and Ile de France region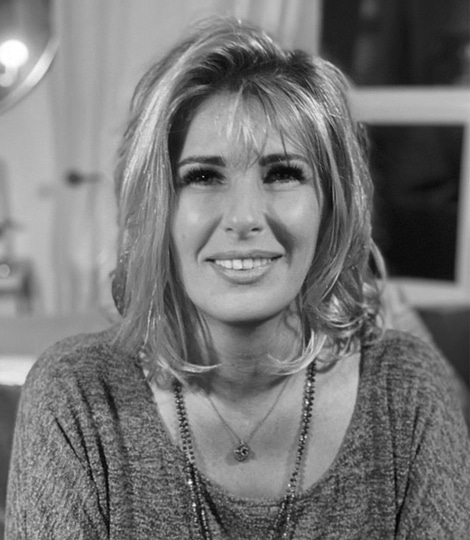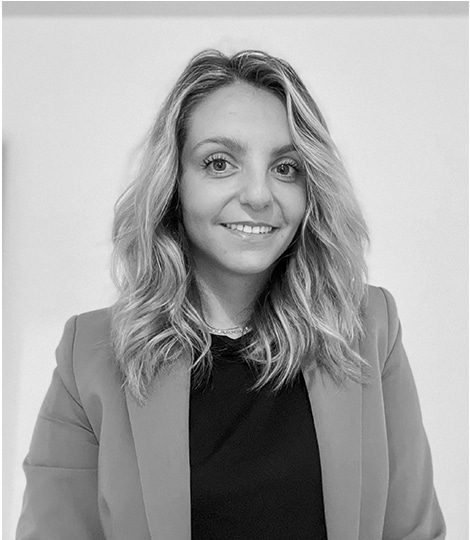 «
As a former SPA practitioner, I attach great importance to the sensoriality of the products and their effectiveness. THALAC is the promise of an intense moment of well-being, an extraordinary marine experience and visible and immediate results.  That's why I joined the brand, as a sales representative, for the values and objectives we have in common: kindness, trust, respect for the skin and the environment.
My THALAC side: the social and environmental commitment to which I am very sensitive and which stimulates me every day. Thalac is not only a beautiful brand, it is a committed brand that takes care of its customers and the planet: "Actions that follow words»
– Oriane Millotte, sales representative – North East region
« I chose to work with Thalac because it is a brand inspired by nature, developed with manual techniques offering a wide choice of treatment protocols. Rich in active marine ingredients, Thalac provides us with the sensation of well-being on a daily basis. Thalac takes us on a journey, transporting us with the expert hands of the beautician throughout the treatment.
My THALAC side: the innovative youth cream, full of blue algae and algisium, combines a light and melting texture. It maintains and prolongs the skin's youthfulness. Its bluish colour leaves the skin feeling relaxed, moisturised and protected throughout the day. Look no further, live the Thalac marine experience 😉 ! »
– Virginie Bouden, sales representative – Lille and North region