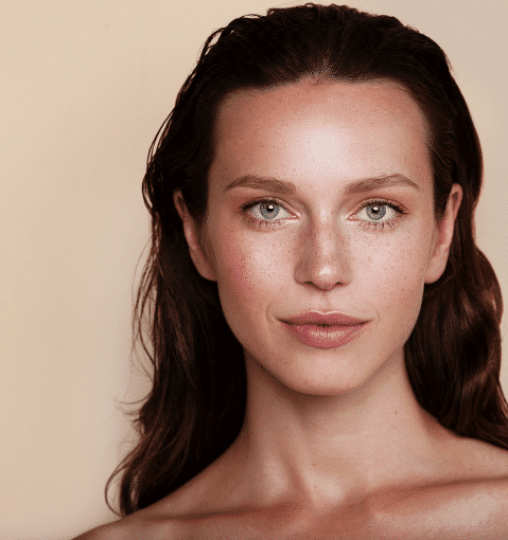 Radiance boosting care
An "express" care version
30min
This 30-minute treatment is ideal for bringing a glow to your complexion. Adaptable according to the profile and type of skin, it is the ideal beauty break for those in a hurry!
Skin type:Toutes les peaux
Results :Cleanses, exfoliates and moisturizes
$Recommended frequency:Cure of 3 sessions recommended: 1 session per week
Advised sale price :/
To continue care at home
Enjoy maximum well-being by taking advantage of the synergy between our products and treatments in our range.