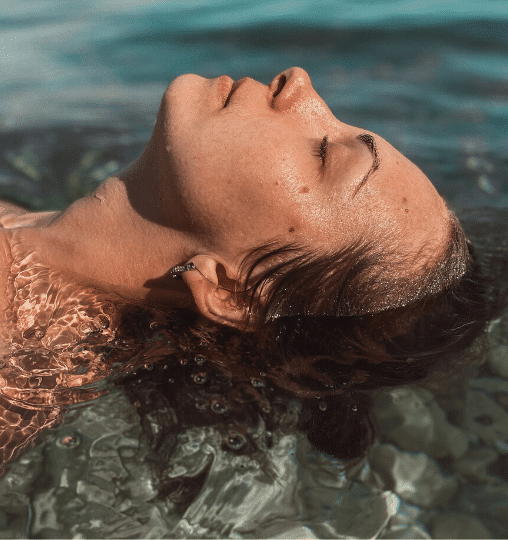 Hydra Pro+ face care
Moisturizes, plumps up
60min
Give your skin a moment of softness and long-lasting hydration. The HydraPro+ treatment provides a moment of relaxation while hydrating the different layers of the epidermis, plumping and regenerating your skin in depth thanks to its double mask.
Skin type:Toutes les peaux
Results :- Brings comfort and softness to the skin - Smoothes fine lines of dehydration - Revitalizes and stimulates cellular activity
$Recommended frequency:Cure of 3 sessions recommended: 1 session per week
Advised sale price :/
To continue care at home
Enjoy maximum well-being by taking advantage of the synergy between our products and treatments in our range.